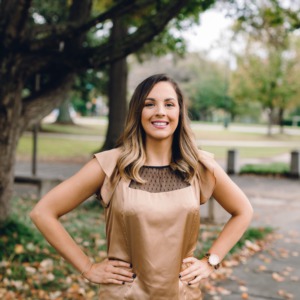 As a native Charlottean, I have seen our Charlotte Metro grow into the gorgeous Queen City that it is today.  From attending Hornets games at the Charlotte Coliseum to remembering the first year our Panthers made us bleed black and blue, I was made to represent our city & help others find their happy place in my home town.
When I'm not showing houses to my lovely clients or hosting open houses, I am watching my 6 year old play football while wrangling a busy 1 year old.  Playing college basketball didn't prepare me for the joys of parenthoood of boys!  I have a Bachelors Degree in International Business from North Greenville University and an MBA from Pfeiffer University.  Previously, property management was my industry for almost 10 years so my education & professional experience makes me the perfect Realtor for you.
I am beyond ecstatic that everyday I am blessed to wake up to my wonderful family & engage in real estate.  The relationships that continue and thrive after our transaction together has closed makes my heart happy!  I just want to say Thank You for picking me to work for YOU!  Thank you for allowing me to live my dream everyday.  Thank you for letting me taake this journey with you.